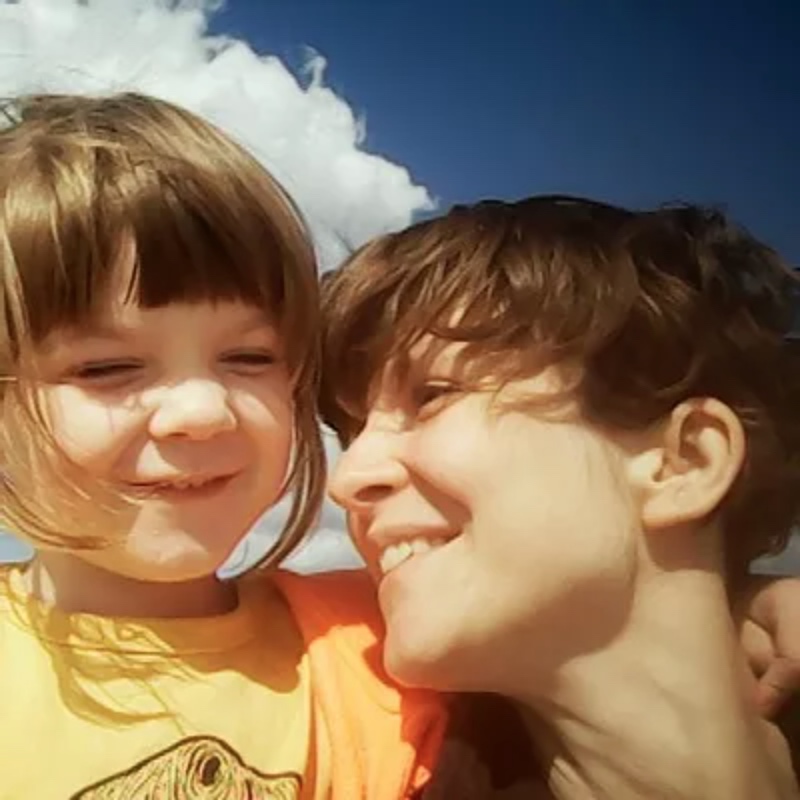 Hello!
I'm Lucy and I run Southsea Placenta Remedies.
A few years ago I was pregnant with my little boy Oshan and was told I would need a c-section.
I was nervous about the recovery so I started to research ways to support my body after birth and I discovered Placenta Encapsulation. I was excited that it could not only help with my recovery and healing, but my milk supply, mood and energy too! I couldn't find anyone doing it locally but I found an encapsulator who was happy to help. I went for it and was so grateful for the support it gave my body, that I decided I wanted to make it available to women in my local community.
Some placenta encapsulators offer this service as an add on to their main business but placenta remedies are all I do. It's my passion and I focus exclusively on offering a range of placenta remedies within the Portsmouth area.
The placenta is regarded by many cultures as sacred. It is an honour to work with you and your baby's placenta and to support women in those first few weeks after giving birth. Before beginning the process I create a calm, balanced space to allow a healing, nurturing environment in which to create your remedies.
I am fully trained by and registered with the Placenta Encapsulation Network, including Level 2 Food Safety, Infection Control and Level 2 HACCP (Hazard Analysis and Critical Control Points).
My work space is fully sterilised before I begin and I work in an allergen and smoke free environment. There are no synthetic perfumes or fragrances used in my home and I only ever have one placenta in my home at a time to exclude the risk of any cross contamination.
Any remedies you choose will be created in the safest environment for you and your baby.
I'd be honoured to support you and your baby at this precious time.